How to hide or show a menu
Giuseppe Di Grande
Published the 11/11/2013 00:00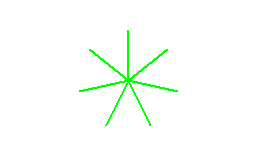 Each main document window of Biblos has a menu bar. This bar contains submenus and main commands for document and Software management. Each element of the menu can be hidden or, if hidden, shown, so you can create a menu with the commands of your interest.
To hide or show a menu do the following:
Enter the menu Tools/Hot Keys...
A window appears with a tree view of all menu items
If an element is hidden, an asterisk (*) appears to its right
To change the visibility of an element, be it a submenu or a command, select it and enter its Properties
In the properties change the status of the box "Menu item visible"
Closing the hot keys management window and returning to the document, the menu takes on the desired appearance. Hot keys assigned to hidden menu elements will continue to work
For further support you can subscribe the Biblos Group on Facebook.